Platinum Zoysia Turf
Lawn Solutions Australia Turf Variety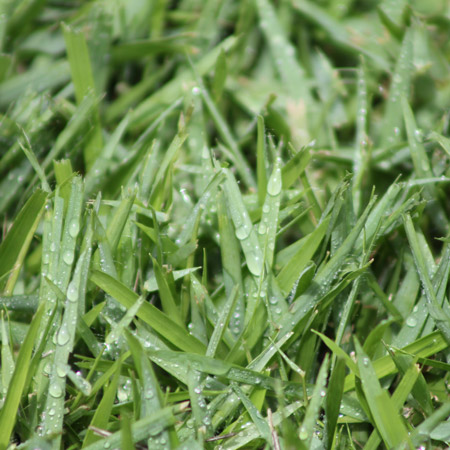 Platinum Zoysia Grass
Platinum Zoysia grass is one stubborn grass, making it perfect for our Australian climate. It's soft to the touch, doesn't require too much attention and looks similar to modern soft leaf buffalo grasses but with a finer leaf. Platinum Zoysia thrives in full sunlight and hot, humid environments but doesn't shy away from the shade.
Insect, disease and chemicals don't stand a chance against Platinum Zoysia. Resistant to all of these, this turf makes it easy to combat weeds. Platinum Zoysia also requires less mowing, making it optimum for slopes and landscaping.
Appearance:
Platinum Zoysia Grass has a finer blade than most types of grass. With leaves up to 5mm wide and 40-50mm long, Platinum Zoysia is hardy and maintains a good winter colour.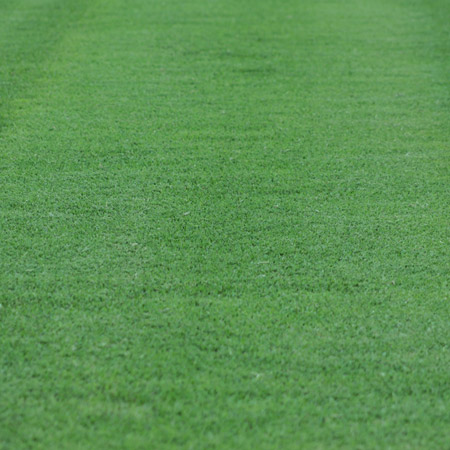 Maintenance:
Platinum Zoysia is extremely low maintenance. It requires less watering and mowing than most other lawn types in Australia. It thrives in extreme heat and humidity but also tolerates shade fairly well. Once it has established, Platinum Zoysia Grass will outcompete weeds practically all of the time. Due to its relatively slow growth rate, Platinum Zoysia is a low maintenance, durable grass.
Versatility:
Well adapted to tropical, sub-tropical and warm temperate climates, Platinum Zoysia Grass is a suitable choice for the entirety of Australia. Its ability to roll leaves in order to save water makes Platinum Zoysia extremely drought tolerant and prepared for our tough summers.
10-Year Warranty:
To express our confidence in the quality of the Platinum Zoysia turf that we supply, we will provide you with a Lawn Solutions Austral 10 Year Product Warrant, no matter the size of your purchase. Feel confident in your choice, know that your turf has been grown and harvested at the highest standards, is free of weeds and disease, and will reach its full potential in its new home.
Compare Lawns
| | Sir Walter Turf | Eureka Kikuyu Turf | Nullarbor Couch Turf | Platinium Zoysia Turf |
| --- | --- | --- | --- | --- |
| Winter colour | Excellent if well fertilised | Very Good if well fertilised | Average if well fertilised | Poor - dormant except in frost-free areas, similar to couch varieties |
| Shade Tolerance | Excellent | Poor | Very Poor | Good |
| Drought Tolerance | Good | Good | Very Good | Very Good |
| Leaf Texture | Broad | Broad | Fine | Fine |
| Wear Resistance | Very Good | Good | Excellent | Poor |
| Recovery from Injury | Very Good | Very Good | Excellent | Slow |
| Fertilising Requirement | Beginning of each season | Beginning of each season | Beginning of each season | Low fertiliser requirement. Does not need a lot to stay healthy |
| Weed Resistance | Excellent | Good | Good | Poor |
| Disease Resistance | Excellent | Good | Good | Very Good |
| Insect Resistance | Very Good | Poor | Average | Very Good |
| Heat Resistance | Very Good | Good | Excellent | Very Good |
| Salt Tolerance | Very Good | Poor | Excellent | Very Good |
| Mowing Requirement | Weekly | At least Weekly. More often when fertilised | Twice Weekly | Low frequency of mowing. Grows slowly |
| Mowing Height | 20 - 25mm | 20 - 25mm | 15 mm | 25 - 40mm |
| Uses | Home Lawns, Commercial, Parks, Pre-schools | Home Lawns, Commercial, Parks, Golf Courses, Sports Fields | Home Lawns, Commercial, Parks, Golf Courses, Sports Fields | Home Lawns, Commercial, Parks, Golf Courses, Sports Fields, School Play areas, Roadside Green Space |